Republican Senator Jeff Flake tore into President Trump's warm stance toward Russian President Vladimir Putin on Thursday asking why the two are meeting privately next week.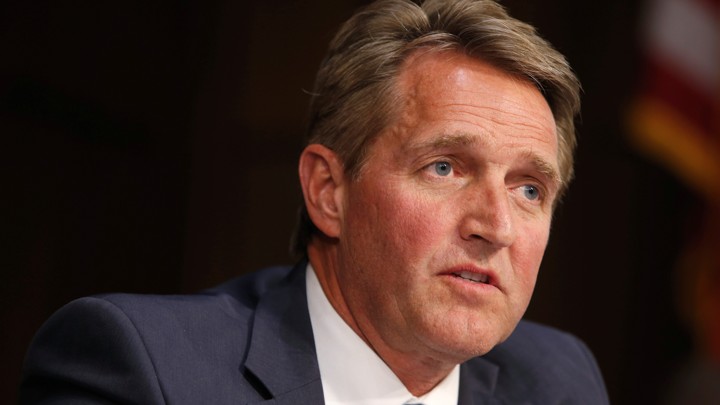 "Singing his praises for no good reason sends a terrifying message to our allies. … Flattering such a man … is simply bizarre. That the admiration comes from an American president, well, that is unconscionable," Flake stated during a fiery speech from the Senate floor.
Trump and Putin are scheduled to meet Monday in Helsinki. Flake asked why the two were meeting alone, insisting that the "world seems to be hanging in the balance."
"If the White House is as confused about the nature of the threat we face from Mr. Putin as it seems to be, a meeting between our president and his Russian counterpart for which there is no record could not be more concerning. It is vital that even the most private meetings between leaders not be lost to history," Flake added.
Trump informed reporters on Tuesday that his summit with Putin could be the easiest part of the weeklong trip that includes a visit to the United Kingdom as well as the NATO summit.
While talking to reporters before leaving the White House for the meetings in Europe, Trump admitted, "Frankly, Putin may be the easiest of them all."
Flake asked why Trump continues to "entertain" Putin's blatant denial of Russia's election meddling, floated that Russia should be let back into the Group of Seven and is creating "conflict" within NATO.
"Why … does the president's complaint about our closest friends on the global stage unnervingly echo the Russian position? Mr. Putin's singular foreign policy goal is to weaken democracies and destroy the Western alliance. Could we possibly be helping him any more in his quest than by baselessly attacking our own allies?" Flake questioned.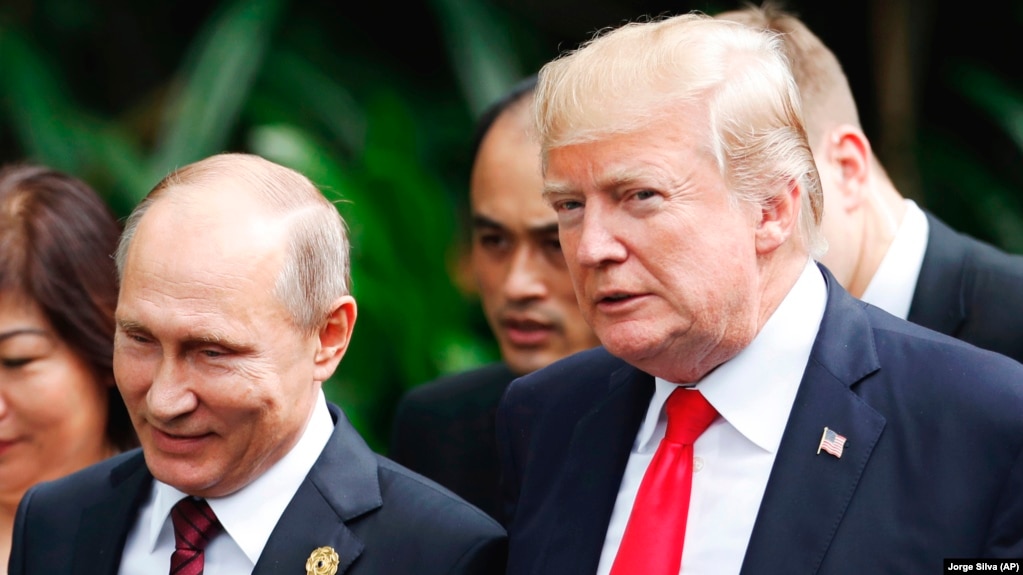 COMMENT BELOW
LET US KNOW WHAT YOU THINK