The masterminds responsible for the blimp that depicts President Trump as a baby and will fly over London next week during Trump's trip to the city declared that they will now be taking their creation on a world tour.
The organizers announced on a crowdfunding site for the massive  balloon that "people have been SO generous and supportive that we now have WAY more money than we can sensibly spend just on Trump's UK visit in July!"
"So – Trump Baby is going on World Tour!" the organizers declared. "All the details are still TBC but once little Donald has been run out of Britain in July, we will start to put together an itinerary – so if your community is unlucky enough to be expecting a visit from the orange sex pest, please get in touch after the 14th."
Over £25,400, or about $33,850 had been fundraised for the hilarious blimp as of Saturday evening.
London Mayor Sadiq Khan on Thursday approved the request to display the balloon over the city during Trump's visit to the United Kingdom.
"The Mayor supports the right to peaceful protest and understands that this can take many different forms," Khan's office explained in a statement.
Leo Murray, who is spearheading the protest, informed NBC News last month that Trump "has a tremendously fragile ego so ridicule is an effective form of protest."
"So we want to make sure he knows that all of Britain is looking down on him and laughing at him," Murray said.
It will definitely be a sight to see when Trump looks to the sky and sees a giant baby version of himself staring back at him.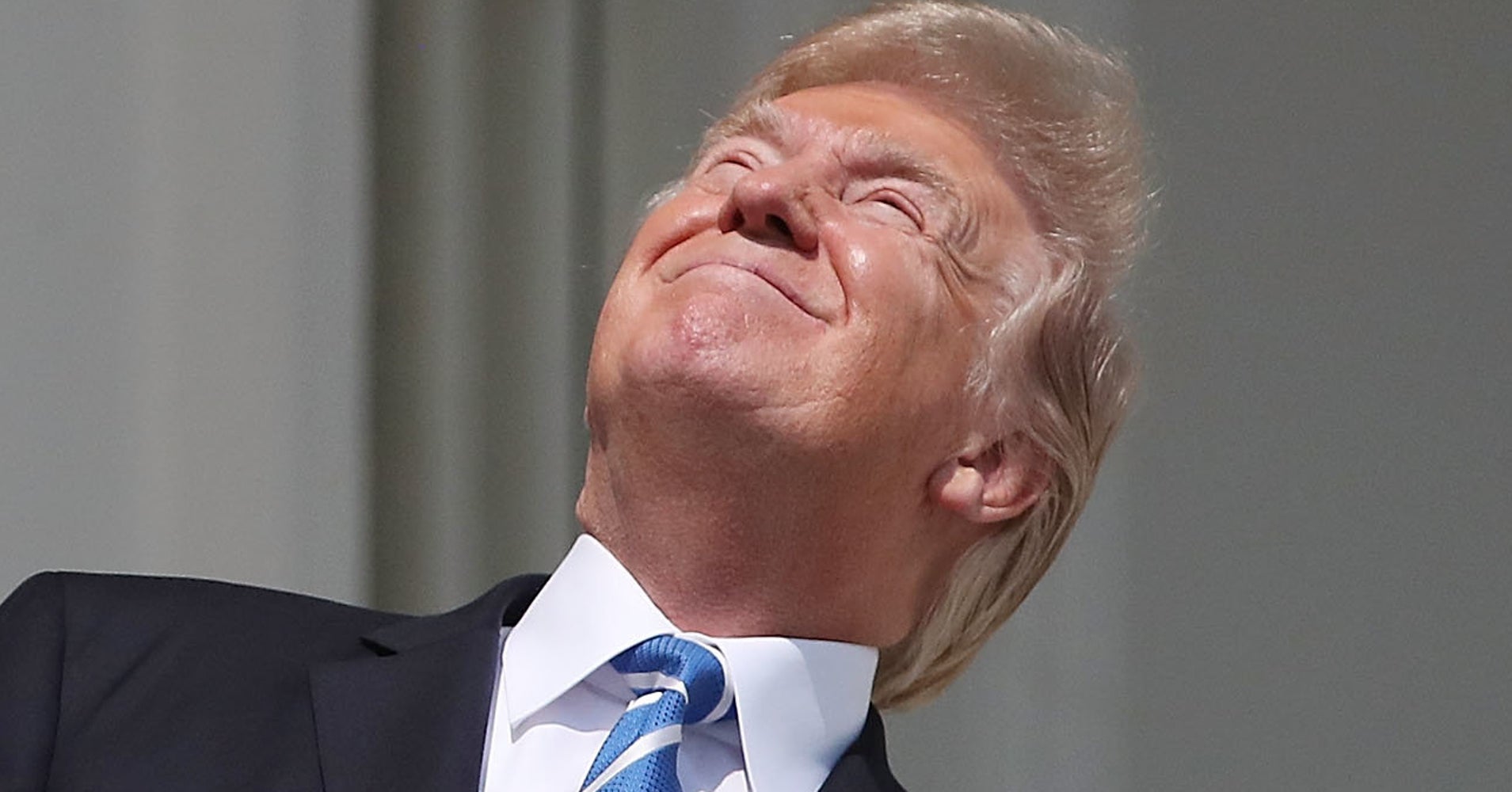 COMMENT BELOW
LET US KNOW WHAT YOU THINK